Find your dream vacation
in the land of possibilities
Here's how we make ISRAEL PERFECT
FOR YOUR DREAM VACATION
Customers Ordered -
Travel with Style
With high vaccination rates and strict health guidelines, infection rates in Israel had dropped remarkably – making it a safe traveling destination.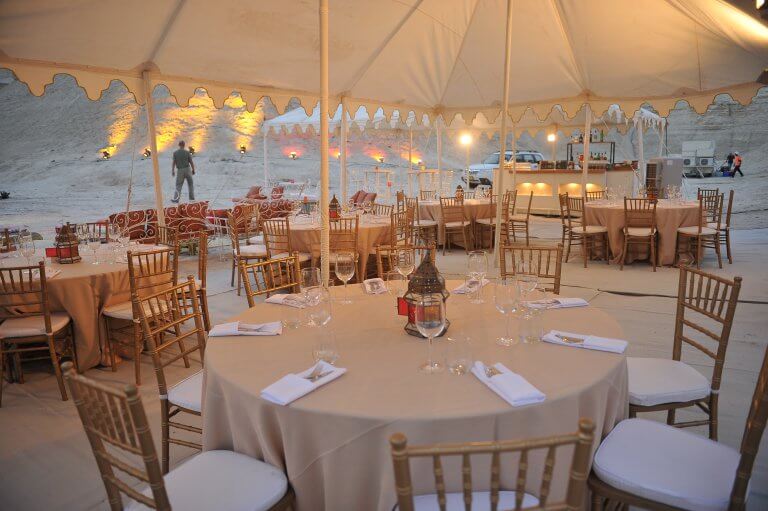 "There aren't enough words to describe how awesome my trip was! It was really planned and amazing,unique trip, custom vacation that I didn't even know existed. Great service, great people - I highly recommend!"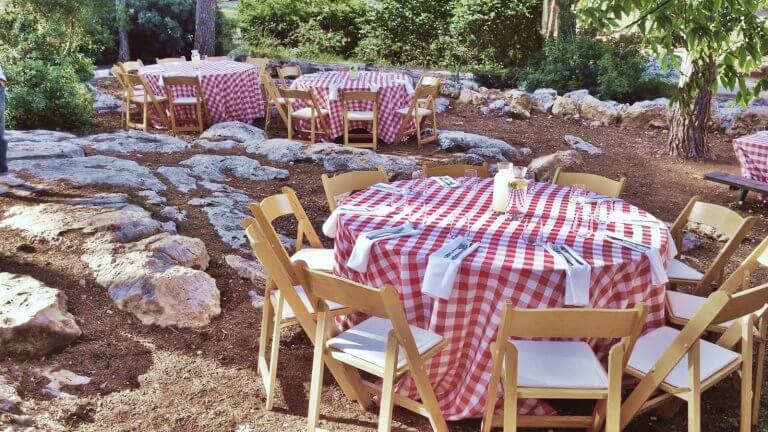 "We are having a great time. unique ,fun and very special trip! We are very happy. Thank you. Jerusalem is amazing."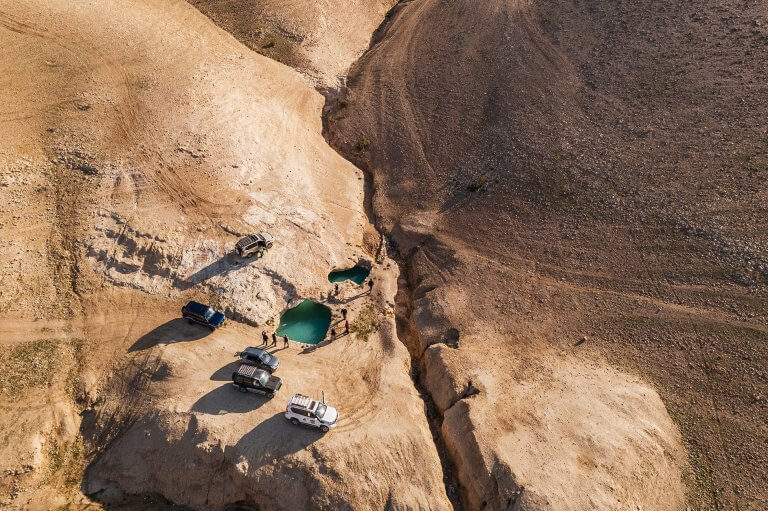 "Guys. If you looking for special and unique trip. This is the address. Thank you a lot. You showed me Israel in the best way possible"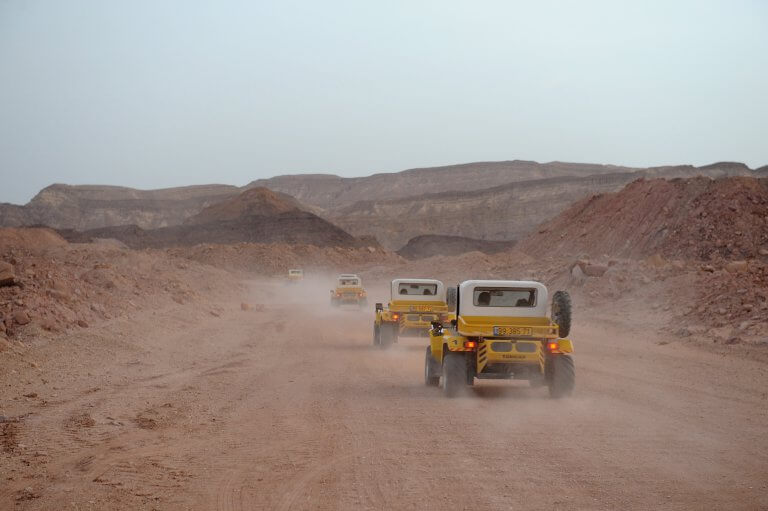 "On behalf of both our families...ie the TEN of us - we would all like to sincerely thank you for the fantastic help creating a most incredible and meaningful trip to Israel. Everything was wonderful and we look forward to working with you again on our next trip here in the coming years"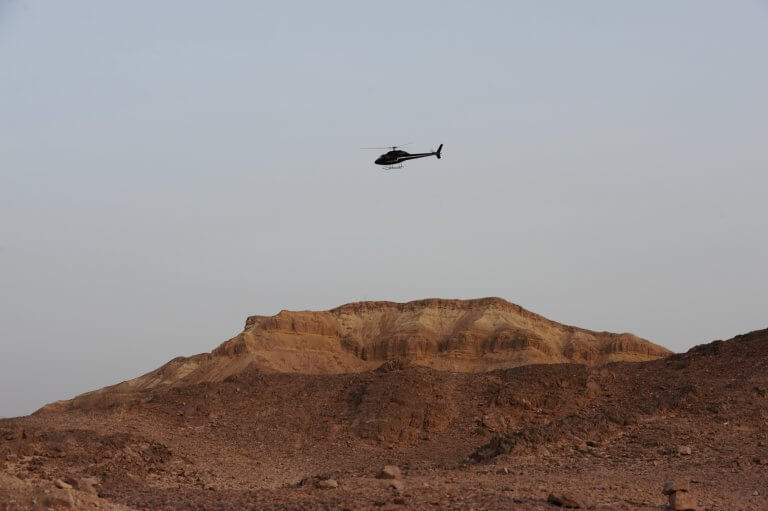 "We will definitely come again. Im already excited for the next adventure. Ready to be surprised!"
Particular Offers
by Locations
Press Locations To Open & Close Info

Tell us more about how we can make your dream vacation a reality!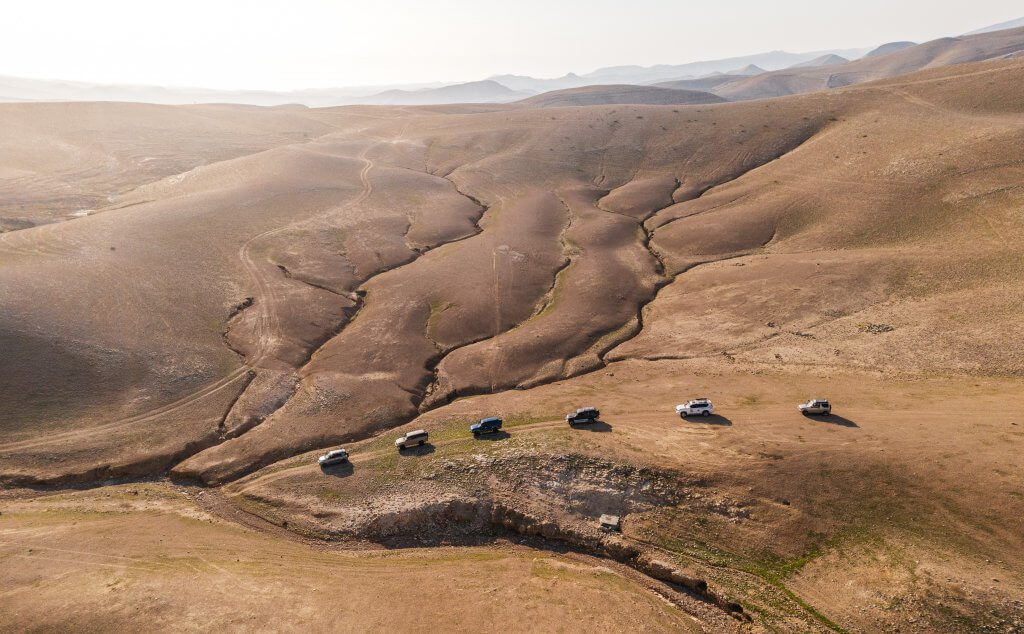 We design boutique tours of Israel that are designed to cater to your unique desires, so that you can experience Israel in a way you never imagined.