Our boutique tours of Israel are designed to cater to your unique desires, so that you can experience Israel in a way you never imagined.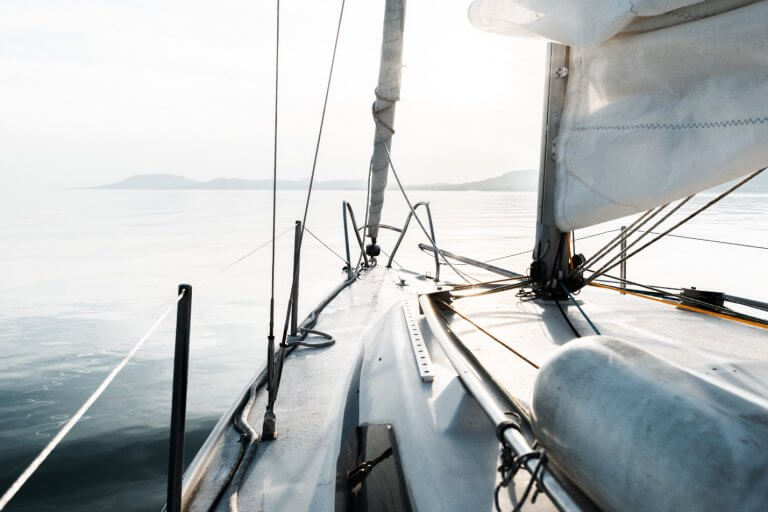 For more than a decade, we have been providing luxury tailor-made trips to Israel, making your enjoyment and comfort our mission. As we match you with the perfect trip, we take care of your needs and create a personalized luxury adventure unique to you while making the quality of your experience our top priority.
We build each travel experience around essentials such as important historical sites, beautiful sceneries, exclusive cultural and culinary experiences, holistic body treatments, and much more. All our tailor-made travel packages are of the highest quality, so you can get a hands-on feeling of what the Israeli adventure is truly about.
We are an experienced and reliable team dedicated to getting to know each of our client's unique desires and creating highly personalized travel experiences.
Every one of our team members spent years learning from the best tourism professionals in the country. Dedicated to answering any question or request, we're here for you throughout your entire journey – from the moment you land in Israel to the moment you fly back home.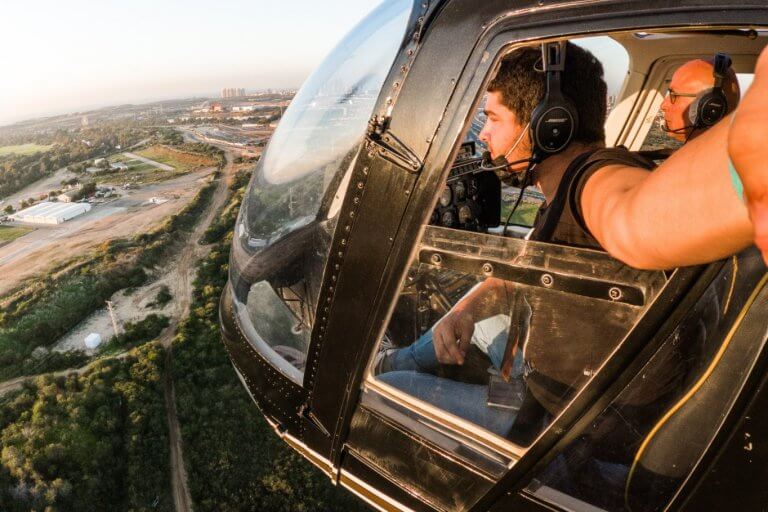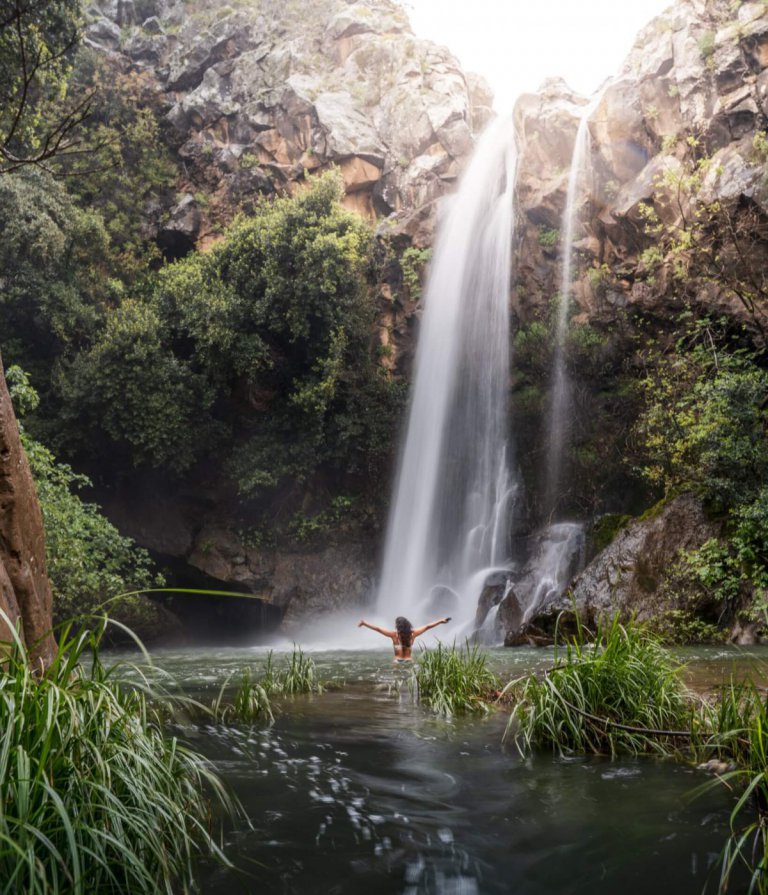 We believe that being carefree is essential to cherish every moment of your vacation. To ensure that happens, we create personalized luxury travel packages that fit your unique interests and polish them to perfection with our expertise.
Our vision is to introduce you to the best of every aspect of the Israeli experience, so you can enjoy it as we take you on a journey you will never forget.
expand your TRAVEL agency across
the Israeli border
If you own a travel agency in Dubai, you're caring and detail-oriented, have a passion for giving exceptional service, and love connecting with people worldwide - we want to connect with you! We invite you to join forces with us to craft unique travel experiences in Israel.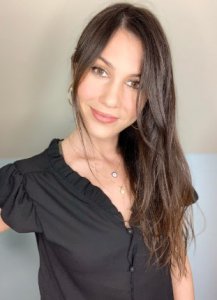 "As the head of the company, I will be in charge of everything during your luxury travel in Israel and make sure that everything is planned to meet your expectations."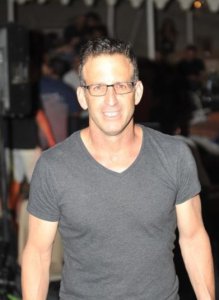 An expert in premium boutique events creation
"With a passion and creativity gathered from over 20 years of experience in luxury travel and event production working for high-profile clients around the world, I listen to your desires and make them into unforgettable events."
Tell us how we can make your dream luxury vacation a reality!
Frequently Asked Questions
Frequently Asked Questions​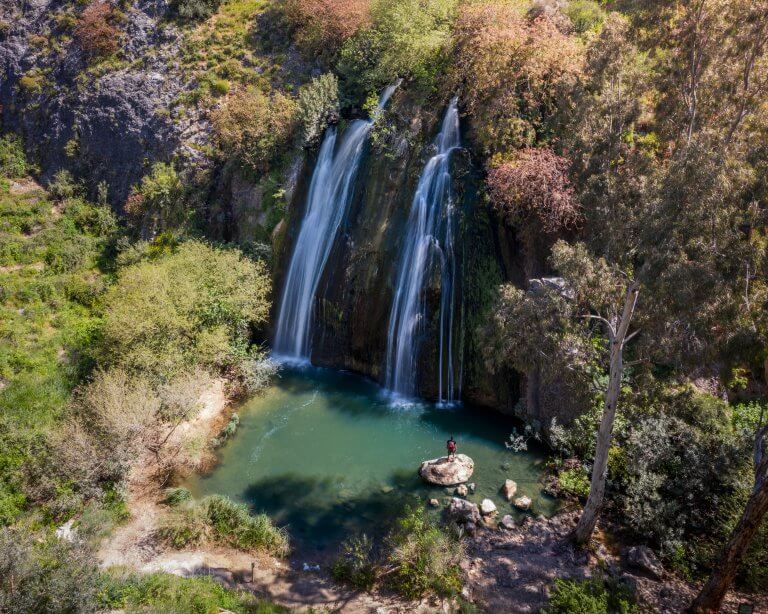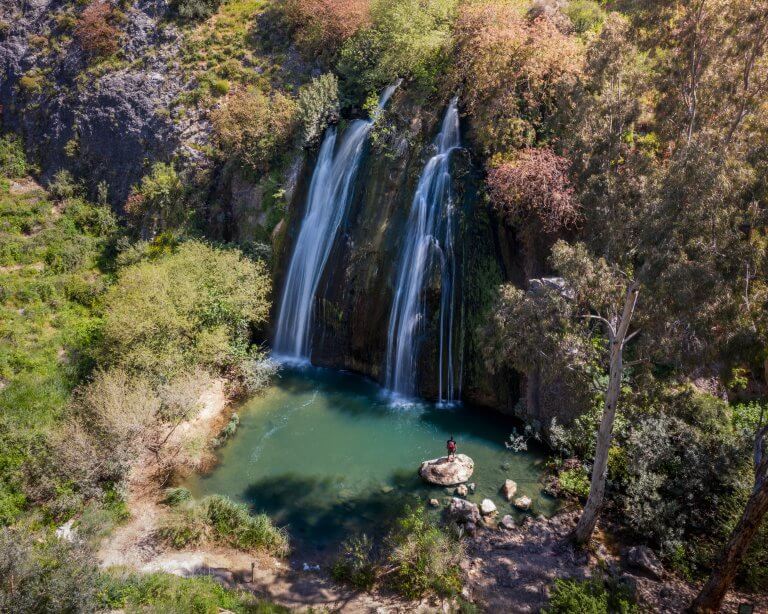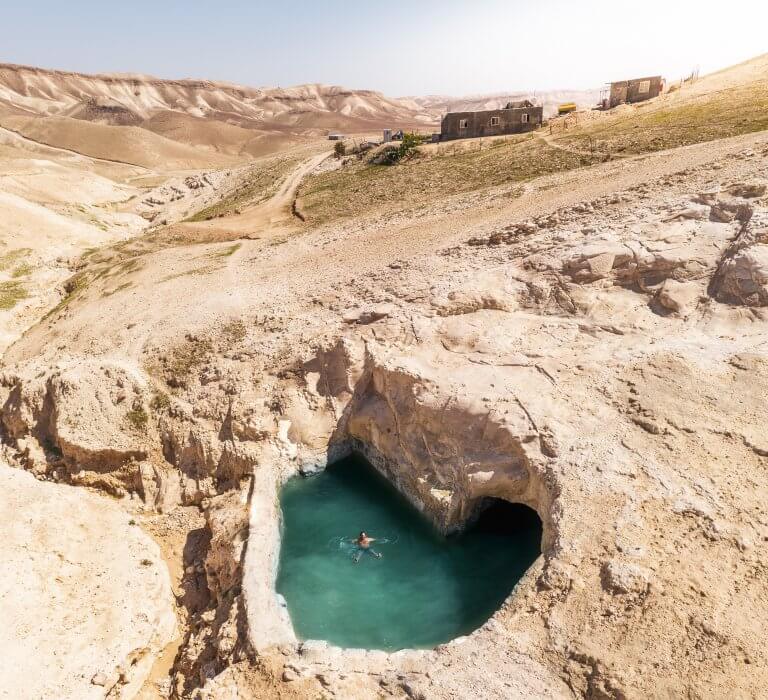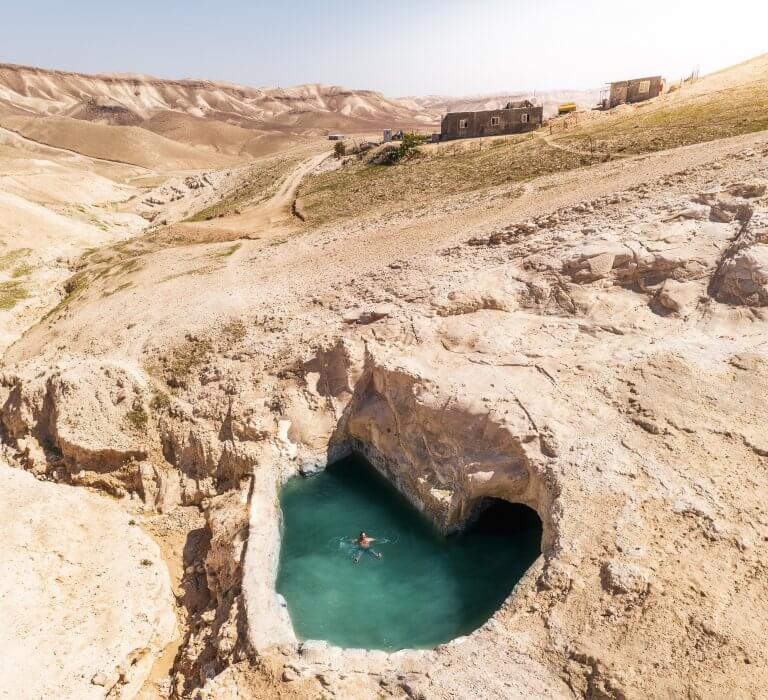 About our Trips to Israel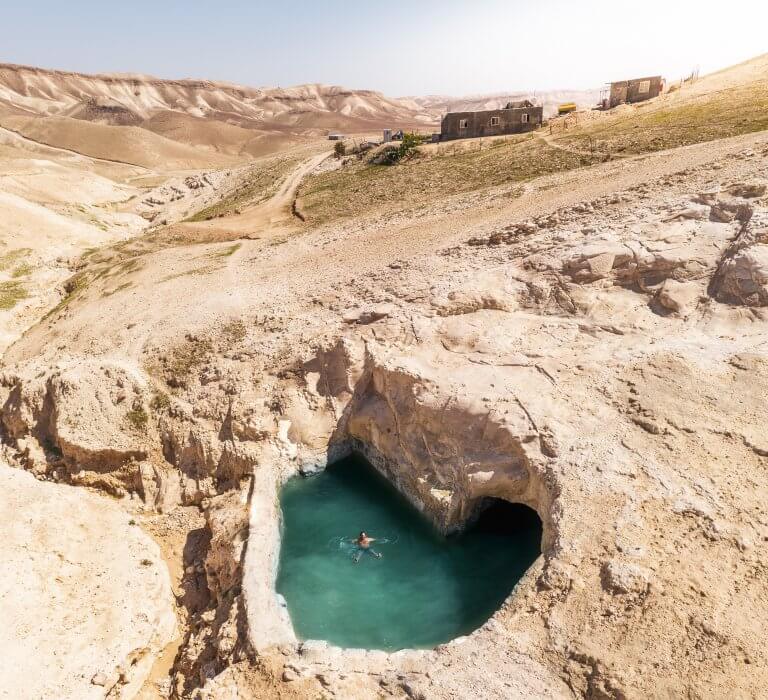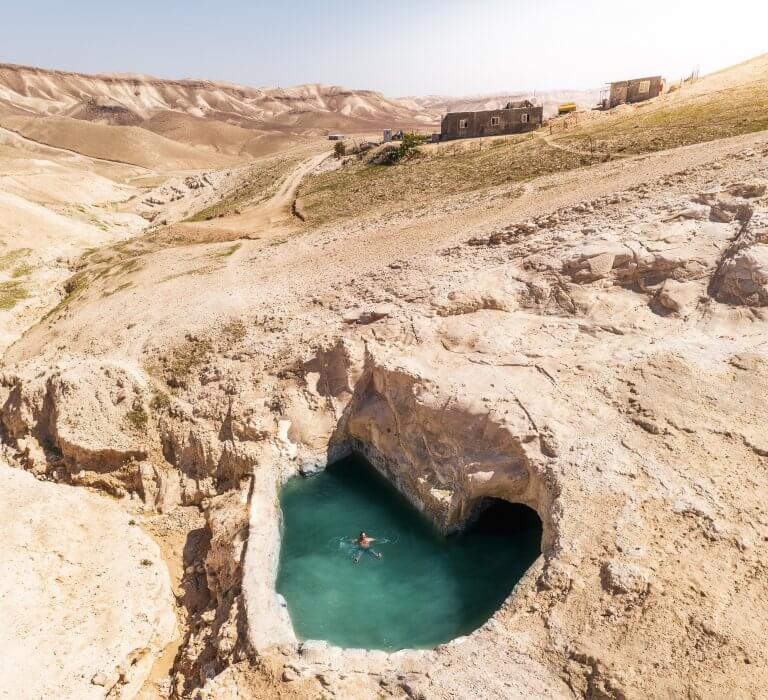 Tell us more of how we can make your dream luxury vacation a reality!